Changes in teeth position and their alignment can be done with several systems:
Metal braces
Metal Braces are the conventional ones.
Their main advantages are their effectiveness in complex situations and their cost. 
There are several types, like self-ligating braces, different elastics and orthodontic rubbers colours.
Aesthetic porcelain braces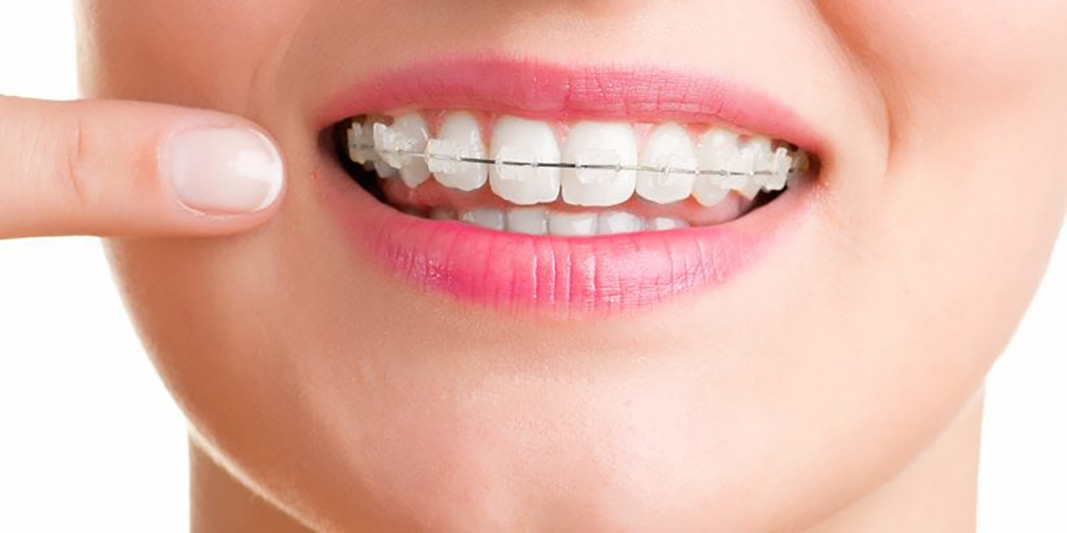 These Braces present an opaque white colour, which makes them  less visible. 
They are less anti-aesthetic. 
Brackets linguales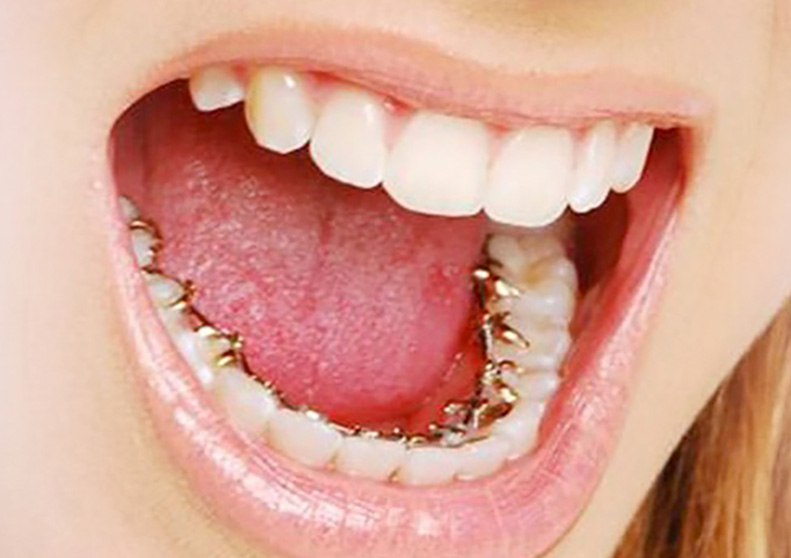 These braces are almost invisible. They are bounded behind each tooth, which makes them more difficult to be seen
It is important to note that they may result very uncomfortable, they are difficult to clean and they tend cause wounds easily.
Transparent orthodontics (Invisalign)
Movement is performed with plastic aligners and some attachments bonded to several teeth. Their main advantage is their improved aesthetic appearance and the possibility to be removed for dental brushing. In very complex cases they may present limitations.